Home » List profile find relatives
Profile list for Relatives case



Further information :
My father emigrated to Bulgaria, where he met my mother. She died when I was 3 years old. Since then my father and I we met 2 times a year until he returned to Vietnam. Since 2009 I can not reach your...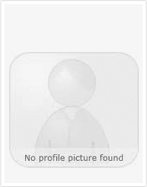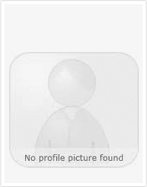 Further information :
From 1973 to 1975 Mr Long is police capt, police chief. He know Mrs. Nguyễn Thị Phải, her occupation is trader, Alias is 3 Bé. Mr. Nguyễn Văn Lẻ whose Alias is 5 Biếu and Mr. Nguyễn Văn Siêu whose ali...



Further information :
Hi, My name is Doan Van Hoang An, I was born in vietname 1974, Saigon, cholon. I had been looking for the lost of my father " DOAN VAN UT" for decades. I lived in America for decades, and I did search...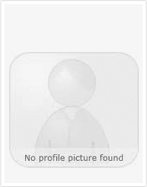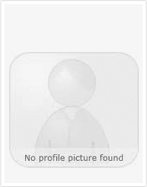 Further information :
My brother went to school at Japan in the late of 2009. My family has lost contact with him since the earthquake happened in Japan in 2011. He was learning at Oshaka before that! Now, the family is wo...



Further information :
Mr. Bui Thien Loc was my father. He went the United States in about 2008 with his wife Tran Thi Hong Nhung and her two sons and daughter. I know my father is ARVN soldier, then he worked ondesign and...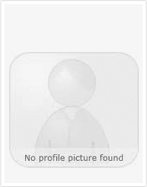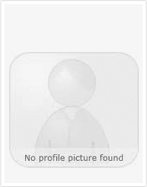 Further information :
Mrs Le Thi Ket gave birth to Do Duy Nguyen at Tu Du Hospital in Ho Chi Minh City, Vietnam. Because of the war and living in poverty, she was not able to take care of the baby. After giving birth, one ...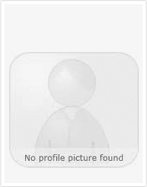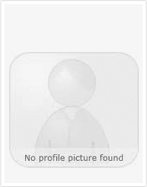 Further information :
We settled in German in 1982. It was the first time he contacted me. Since 1984, when I went to college far away from home, I haven't received any letters from him (because my school wouldn't accept p...




Further information :
He served as a soldier in the Vietnam War from 1950 to 1975. He was familiar with my mother in 1952, she was a doctor at the Vung Tau hospital. She named Huong, born in 1928, nicknamed Miss Huong, and...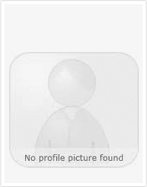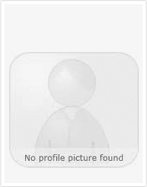 Further information :
Before 1975 when she was a child, she was sent to Co Nhi Vien Dong Chua Cuu The (an orphanage), and she's taught and looked after by Co Ut. After 1975, I lost her news. If you're her or if you have re...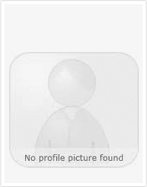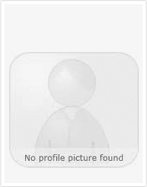 Further information :
I was sent to a foster family on 11 Oct, 1974. Their address in 8 April, 1975 was: Saigon 3, South Vietnam. I would like to find my real mother and her 4 children. My father died when my mother was 4 ...